Hi Everyone,
Welcome to the season of Lent!
It seems like it was Christmas only yesterday...
Time may have flown by quickly for some, but for others, it is agonizingly slow in this pandemic!
On this First Sunday in Lent, I invite you to reflect on these trying times and our coping mechanism.
Have you heard of the Stockdale Paradox?
It may have something important to say to us about our survival in this Covid crisis.
For more of my reflection on "Trials & Temptation", you are invited to
take a listen here →
or
read the homily here →
For those who wish to join in worship via Zoom together at 10:00 am this Sunday (live), please refer to the instruction on the second page of the Order of Service.
Do join the meeting earlier to visit with one another - the Zoom meeting will already be open from 9:40 am.
If you cannot join us on Sunday morning, please follow the Home Worship materials at your convenience. Make sure you click on the links for the hymns to listen & sing along!
We are grateful for technology, allowing us to remain connected to each other
and united in one Spirit, despite our physical separation.
God's Blessings and Peace be with you!
Fr. Victor
Worship Service: First Sunday in Lent
with the Iona congregation
February 21, 2021
Join us via Zoom at 10:00 am

Follow the Order of Worship here →
Listen to the Homily here →
"Trials & Temptation"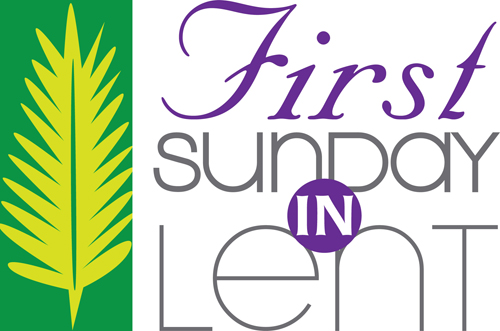 ______________________________________________

______________________________________________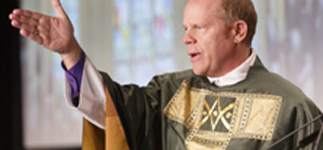 The Right Rev. Andrew Asbil
Letter to the Diocese from Bishop Andrew
posted on Friday, February 19, 2021
Dear Friends in Christ,
One of my practices during Lent, as I'm sure is the same for many of you, is to have a good Lenten book to read – something spiritually nourishing, that gives me new ideas to consider and fresh insights to reflect upon. This year I am hoping to read
"The Patient Ferment of the Early Church"
by Alan Kreider. If you are looking for another good suggestion ...

Continue reading here →
______________________________________________