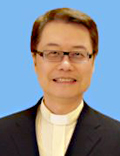 Pastoral Message
for Sunday, July 25, 2021
Happy Summer everyone,
This week, we read the story of David and Bathsheba. If you wonder why on earth we are reading it for Sunday worship, it is part of the larger narrative in explaining Solomon's succession to the throne of David. Yes, we should feel uneasy about this particular episode of King David's life. Is it adultery or rape by royal decree? I invite you to read further or take listen to my reflection:

"How the Mighty have Fallen - Part 2"
For those who wish to join in worship via Zoom together at 10:00 am this Sunday (live),
please refer to the instruction on the second page of the Order of Service at the link below. Do join the meeting earlier to visit with one another -- the Zoom meeting will be open after 9:40 am.
If you cannot join us on Sunday morning live, please follow the Home Worship materials at your convenience. Do click on the links for the hymns to listen & sing along! Check also the announcements for important updates.
God's Blessings and Peace be with you all !
Fr. Victor
_______________________________________________
9th Sunday after Pentecost
Sunday, July 25, 2021

To follow the Order of Worship, please click here →

To listen to the sermon, please click here →
Sermon:
"How the Mighty have Fallen" Part 2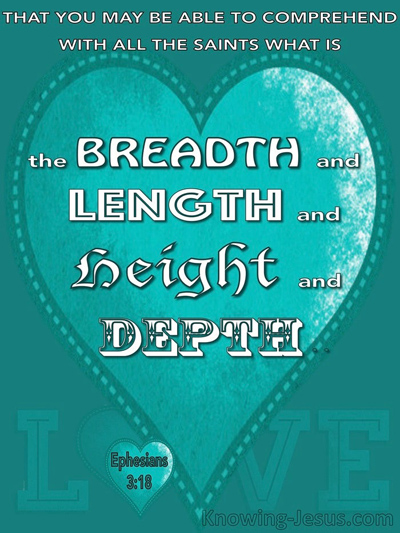 _______________________________________________

_______________________________________________

Honouring the Children:
Reconciliation and Residential Schools Fund
In response to the devastating confirmation of unmarked graves on the grounds of former residential schools, and in honour of the children who were lost and all people living with the consequences of that legacy, The Presbyterian Church in Canada has established the:


Honouring the Children: Reconciliation and Residential Schools Fund.


This fund will support initiatives associated with searches for unmarked burial sites in communities where schools were operated by The Presbyterian Church in Canada.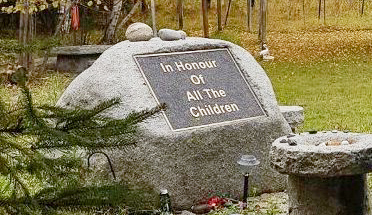 Erected in 2013, this memorial is honouring all the children
who attended the Cecilia Jeffrey Residential School
at Shoal Lake, ON. Read more here ...
Our work begins with listening. We continue to live out the covenants made in the
1994 Confession,
being directed by the principles articulated by the Truth and Reconciliation Commission of Canada and seeking the guidance of Indigenous people and affected communities. Responses may include searching for graves, responding to trauma and supporting healing initiatives. All work will complement efforts to address systemic racism against Indigenous people, both in the church and Canadian society, and the ongoing healing and reconciliation work being done in the ministries of the National Indigenous Ministry Council.
To begin, The Presbyterian Church in Canada has committed $1 million from national funds, and invites congregations and individuals to make additional contributions to this important work.
At its recent meeting on June 13, the Session of the Iona Presbyterian Congregation voted to make a donation to the
Honouring the Children Fund
. We are encouraging members of the congregation to also make a donation, directly, by following this link:
https://presbyterian.ca/donate/donate-honouring-children-fund/
_______________________________________________